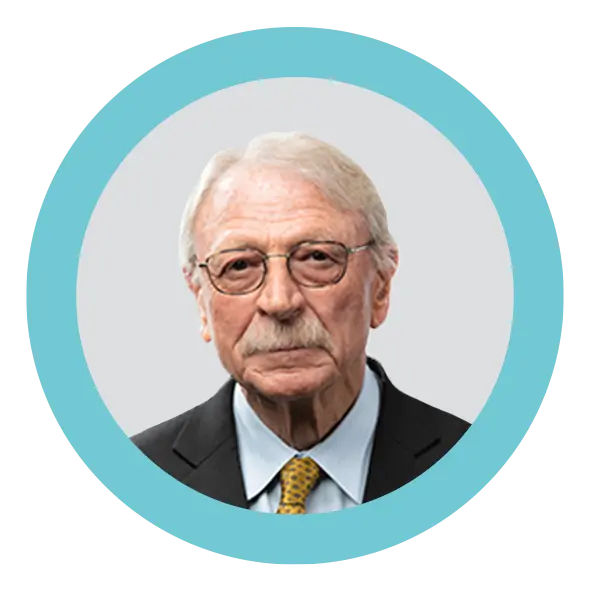 DR. WAYNE PROVOST
Chairman of the Board / Co-Inventor / Co-Founder
---
Dr. Provost has been involved with various patents since the early 1970s. In the 1970's he worked on the insulin pump, the portable dialysis machine, and received a patent for the re-sealable cereal box top. He is associated with multiple patents ranging from mechanical devices, dental products, medical devices, and medical software products. He has always donated his time and money to help others. For two years he was the Chairman of the March of Dimes Walkathon for the state of Utah, and also served as Chairman for the American Diabetes Association's Walk America fundraiser.

Dr. Provost has helped over 200 individuals through the patent process by helping with prototype construction, and proof of concept analysis. After the passing of his 17-year-old son Dusty, he has dedicated his life to supporting and helping individuals and institutions develop new ideas. The passing of his son led to his most recent patent the Illuminated Infusion Line.

Dr. Provost, along with his wife Donna, and his daughter Emma, started Teen's Kickin Cancer, a youth leadership organization that raised money to help pediatric cancer patients and their families. Approximately two years ago, Dr. Provost founded the Innovation Guidance and Solutions Department at DSU in St. George, Utah. He presently is the Director of that organization and has helped students, faculty, and community members file over 50 patents.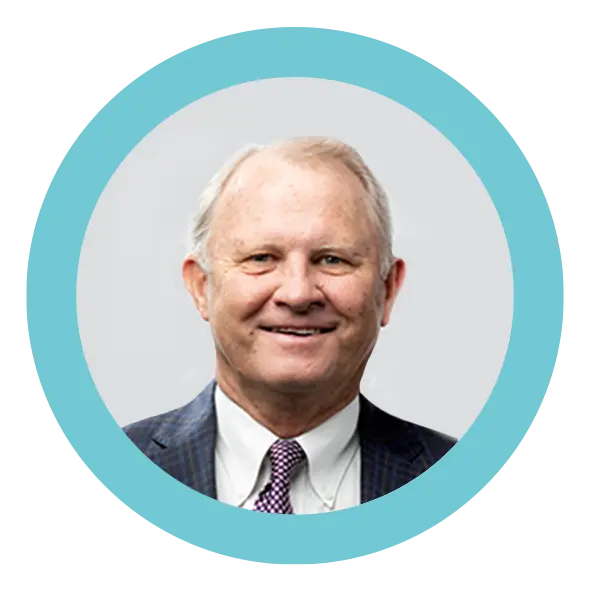 JEFFREY D. STEWART
Co-Inventor / Co-Founder / Board Member
---
Jeffrey Stewart is a semi-retired business owner and entrepreneur living in Washington, UT. Jeff and his wife Julie of 40 years have four children and five grandchildren. Jeff started his career in the air conditioning and heating business in 1977 in Las Vegas. He eventually sold his main A/C business in 2004 and found his way to St. George in 2006.

With an entrepreneurial spirit, Jeff partnered up with his friend Dr. Wayne Provost to pursue several patent ideas in the construction and medical fields. When Dr. Provost moved to St. George and joined DSU in the fall of 2016, Jeff was asked to help with the mentoring program and he now donates his time to help students and community members who are working on various patents and business startups. His semi-retirement then ended. More recently, Jeff and Dr. Provost donated one of their patents, the funnel jet turbine, to DSU. They, along with several local business mentors, now teach a class to a select group of students. These students are building a business around that patented device. This is the first for DSU and possibly the first for any university in the country to have a class where students are owners of a patent and are building a real business around that patent. So, Jeff keeps himself quite busy on campus, which he certainly enjoys.